St James's Nursery Unit
Our Nursery Unit is an integrated nursery with places for 78 children (26 fulltime and 52 part-time). It is a filter nursery not only for St James's Primary School but also for schools in the local area. In St James's Nursery Unit we aim to provide a happy, welcoming, stimulating and fun environment, where each child is valued and respected as an individual, encouraged to grow in confidence and self esteem and to develop to his/her full potential.
Our Nursery Unit is a spacious and attractive environment located in a separate building within the school grounds. Our Nursery Unit is teacher led and staffed by a dedicated and highly motivated nursery team.
During your child's nursery year they will be provided with a range of structured and stimulating activities and experiences to develop his/her knowledge and skills through the six areas of the nursery curriculum. These six areas are as follows:
Personal, Social and Emotional Development
Language Development
Physical Development
Early Mathematical Development
The Arts
The World Around Us
Our Nursery is fully subscribed every year. For further information regarding applications or to arrange a visit please contact the school office on 028 90866201.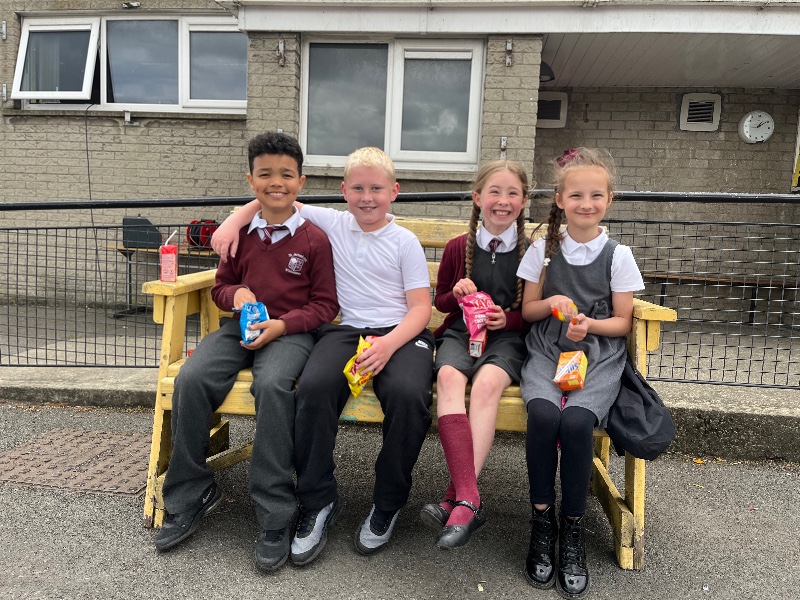 St James's Primary School, 17 Kings Walk, Newtownabbey, Co. Antrim BT37 0AS T: 02890866201 E: info@stjamesps.newtownabbey.ni.sch.uk

WEBSITE BY: SCHOOLWEBDESIGN.NET | Login